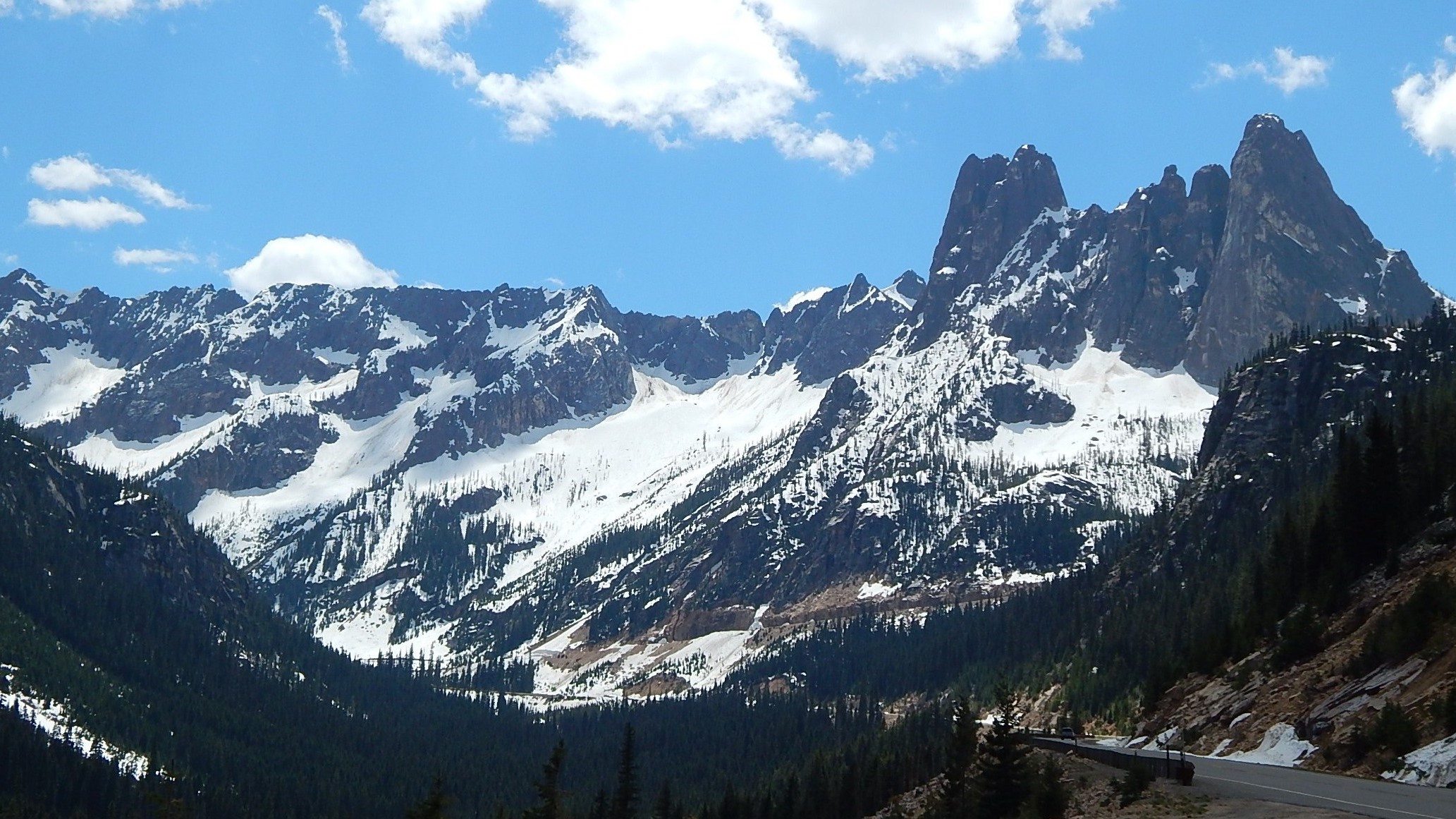 Who We Are, What We Do
Western Wildlife Outreach got its start as the Grizzly Bear Outreach Project, an independent science-based, community education project founded in 2002 by Chris Morgan in the North Cascades of Washington state. From there our work expanded to the Selkirk Ecosystem of northeastern Washington and Northwestern Idaho. These two areas were identified by scientists working to implement the Endangered Species Act as having the best chance for recovering grizzly bear populations in Washington.
Since then, Western Wildlife Outreach has expanded our mission to include the other large carnivores – black bears, cougars and gray wolves. WWO works with our partners to provide science-based information to community groups about the ecology, biology, and behavior of these species and the low level of risk associated with living with them. By engaging communities in long-term wildlife and habitat stewardship activities, WWO programs foster an appreciation for the large carnivore's niche in maintaining ecosystem health, providing critical context and links to other environmental recovery efforts happening throughout Washington and the northwestern US states into British Columbia, Canada.
Western Wildlife Outreach offers:
Presentations to community groups on grizzly bears, black bears, wolves, and cougars. We can help people understand the Endangered Species Act and the wolf and grizzly bear recovery process, as well as how to live and recreate safely in areas where these animals are present.
Informal community gatherings to discuss topics related to bears, wolves, and cougars.
Opportunities for recognizing individuals and businesses that take steps to make their home and community wildlife safe.
Products such as brochures, posters, and fact sheets for you to distribute to friends and family.
WWO can provide the NW Bear education Trailer to events in your community.